About Webolytica™
The only way to do website monitoring.
What does Webolytica™ do?
Webolytica™ helps businesses and agencies monitor websites. Webolytica™ helps by monitoring the status of your websites and delivers daily reports straight to your inbox or Slack channel. While it requires no special access such as installing a javascript file on the site, we do need to verify you are the site owner. We do this by verifying a TXT record entry on your websites DNS. Simplying create a DNS TXT record with the key-value that we give you and your ready to go. You can also validate the website via a meta tag. This is almost always quicker than a DNS record entry. Instructions on how to add website validation are inside the application and are accessible once an account is created.
Webolytica's Website Health Check will crawl your site, searching page by page inspecting links for http errors and overall uptime. It also checks images. We're constantly working to improve Webolytica™ and if you think something needs some work let us know by Contacting Us

Monitor Multiple Sites
With the ability to monitor multiple sites at once, this gives you an edge on your websites performance across the board. You'll be able to see when your websites have issues and compare this with traffic and error logs to make improvements. There's a convenient dashboard that lets you know the uptime and performance level of your websites.
** This feature is available on the Professional and Enterprise plans.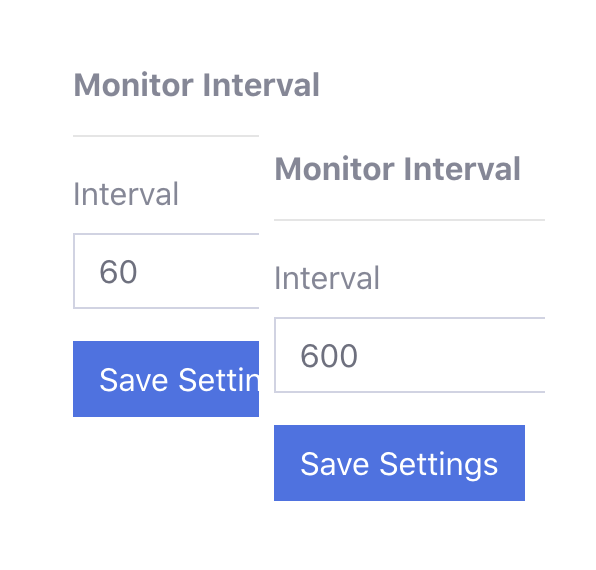 Customized Monitoring Intervals
Webolytica™ handles interval monitoring down to the minute. If you need custom interval monitoring we can provide that. Don't miss a beat by having a custom interval setup.
** This feature is available on the Professional and Enterprise plans.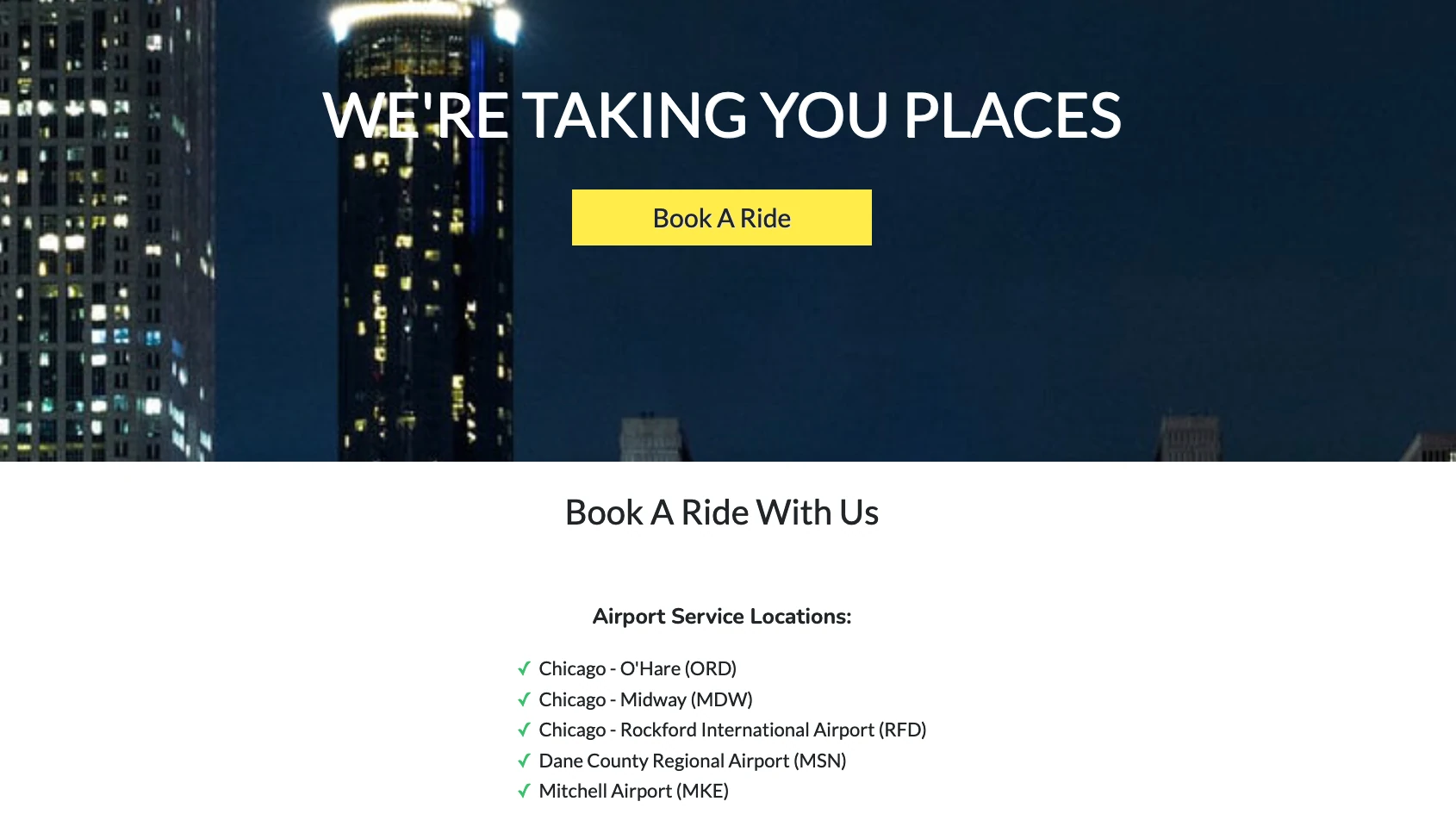 Snapshot Monitoring
Our Webolytica SnapShot Monitoring™ system will take live snapshots of your website. We do this to help clients gain perspective and insight into what users will see if they visit the website. The Webolytica SnapShot Monitoring™ will only take a snapshot of the home page of the website.
SnapShots are only available on paid accounts.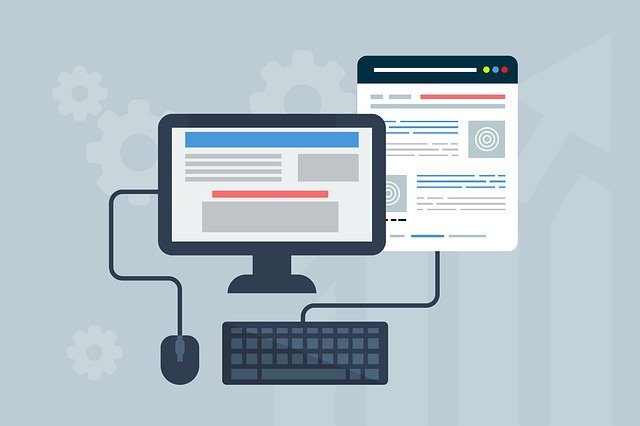 Custom Resource Tracking
Resources can be an important part of your website. If there are resources that your website depends on for functionality or performance, consider adding them to Webolytica™. The tool checks to make sure resources that are crucial to the success of your website are up and running.
** Custom intervals can not be set for resource tracking. Resources are monitored in intervals of 5 minutes.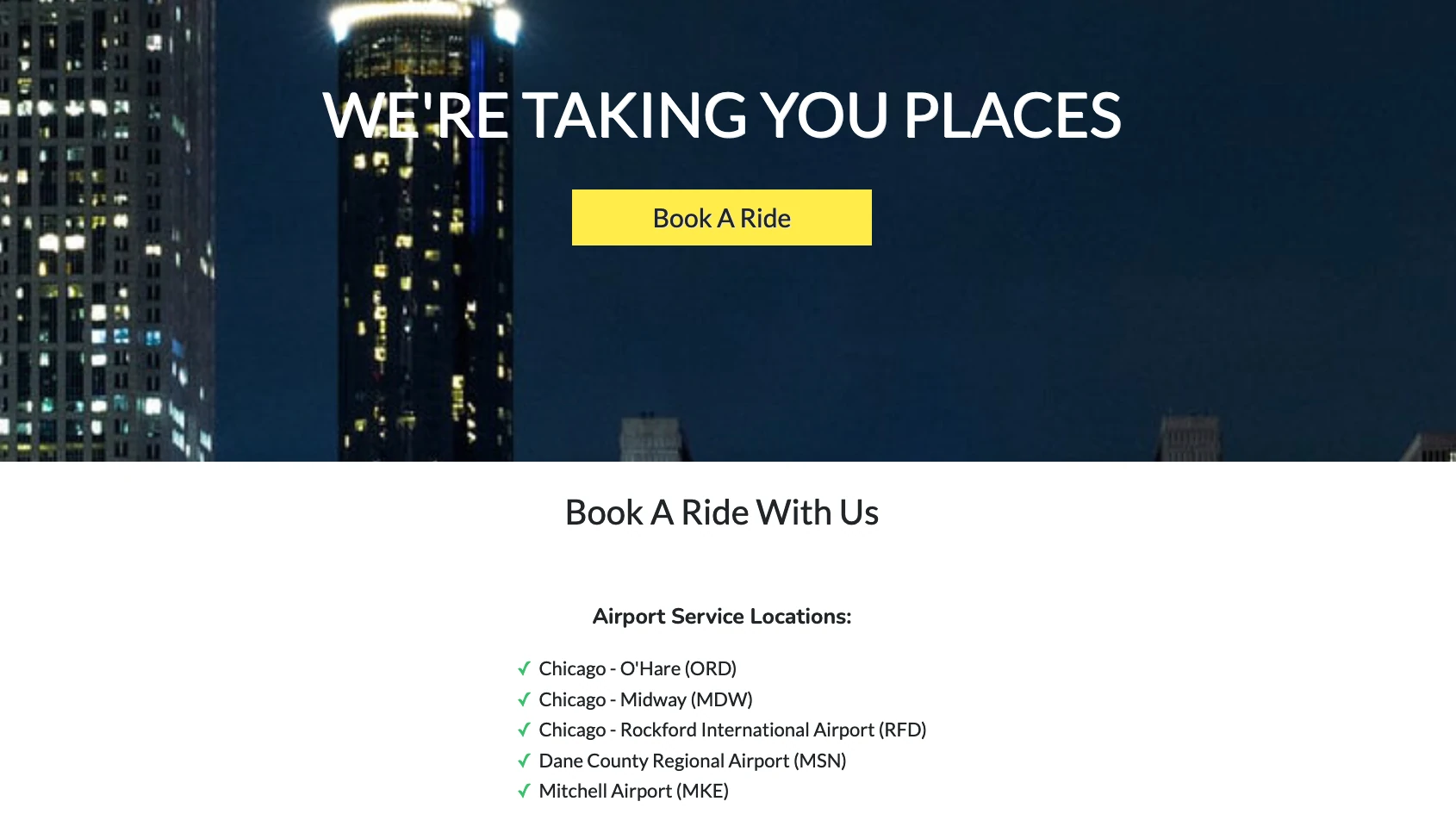 DNS Monitoring
Webolytica helps monitor your DNS records so you get notified whenever there is a change.
DNS monitoring is only available on paid accounts.
SSL Certificate Monitoring
SSL Certificates come in all kinds of different configuration options. At Webolytica, we help your business or agency monitor your SSL Certificates and give you notification on validity and expiration.
SSL certificate monitoring is monitored daily.
Page Speed Monitoring
Webolytica helps monitor your page speed. We use the same metrics and system that Page Speed Insights uses—for consistency in reporting.
Advanced features of monitoring are only available on the Professional tier and above.